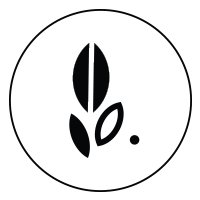 Seed of life | You reap what you sow
Our Bloom care range
Please note that reservations are available 2 weeks in advance.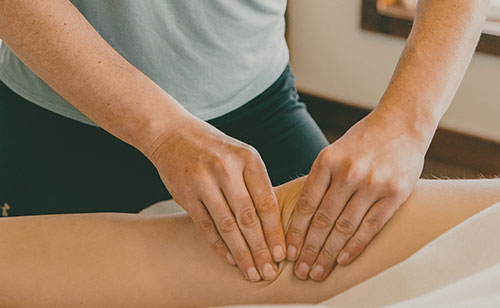 Massage
Therapeutic
An in-depth treatment to reduce sources of tension and physical pain. Ideal for a specific need.
BOOK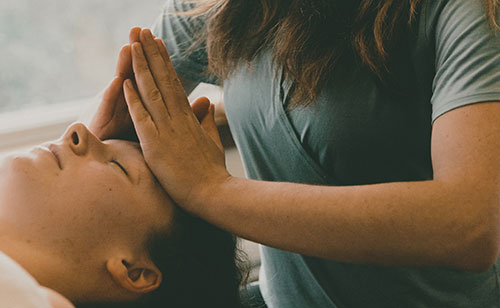 Massage
Relaxation
A gentle treatment for the whole body with fluidity and vigor, meeting your expectations to optimize the relaxation experience.
BOOK
Massage
Signature Bloom
A cocooning treatment with our lomi-lomi techniques and enhanced with fresh rose water for absolute relaxation.
BOOK
Happiness is massage day why not treat yourself to a session?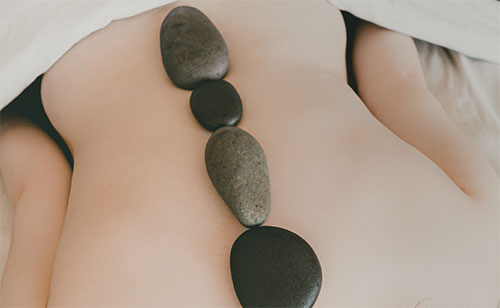 Massage
hot stones
An absolute treatment with essential oils and hot stones. This improved massage allows deep relaxation.
BOOK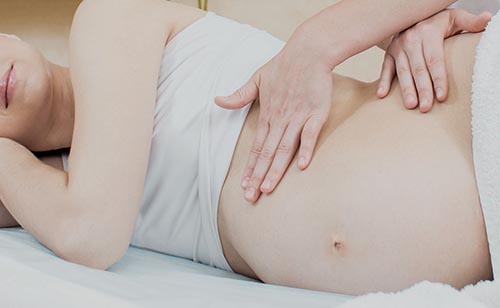 Massage
Prenatal
A treatment adapted to the needs of pregnant women that relieves physical discomfort.
BOOK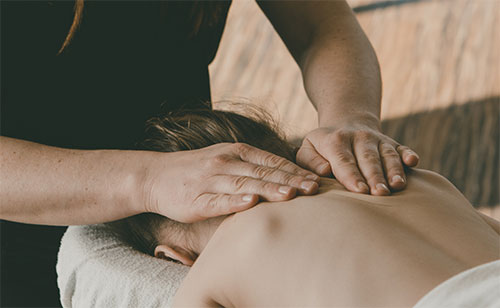 Massage
For children
A treatment specially designed for children to calm them down and increase their level of concentration.
BOOK
Extend your moment of relaxation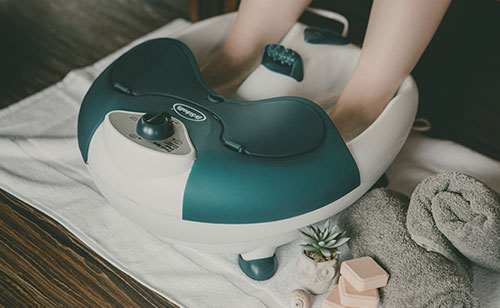 Care
foot bath
Enhance your experience by adding a bubble bath and a foot massage that will optimize your relaxation.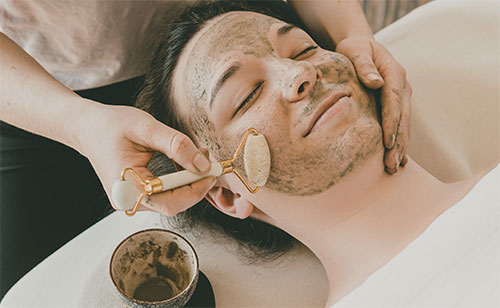 Care
clay mask
Add an tonic and revitalizing touch with our clay mask and rosewater mist.
Receipt for insurance purposes available. FQM.
Home massage
An absolute care in the universe of Bloom Experiences and this in the comfort of your home.
For a touch of magic, create relaxing moments with friends and invite Bloom to your home.
Bloom touch
Treat yourself to well being every day.
Chair massage
Since you deserve a break, treat yourself to a relaxing moment in your work environment or at a special event.
Enjoy 15-minute chair massage sessions. We prolong the experience with a Bloom herbal tea.
Live the experience
Give the gift of relaxation
Offer a moment to your loved ones, absolute relaxation.
The island gives you freedom of time